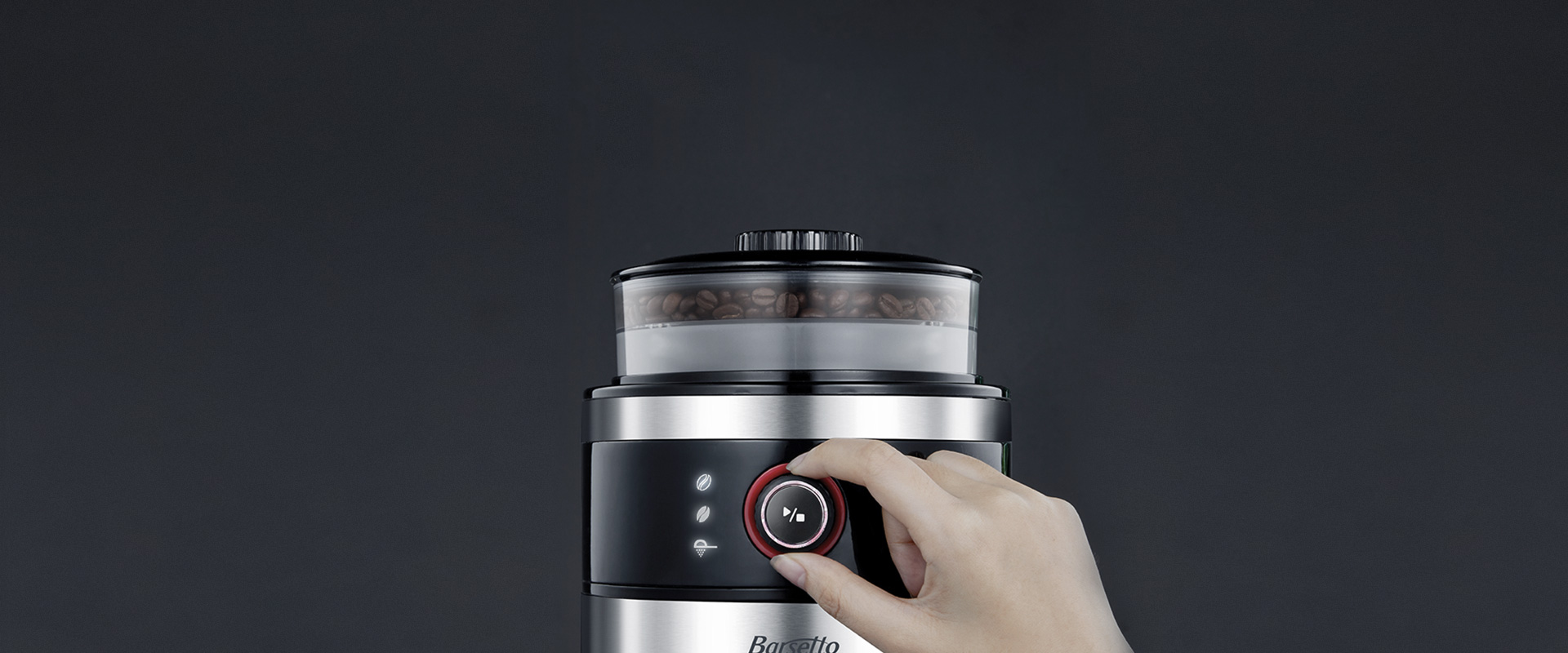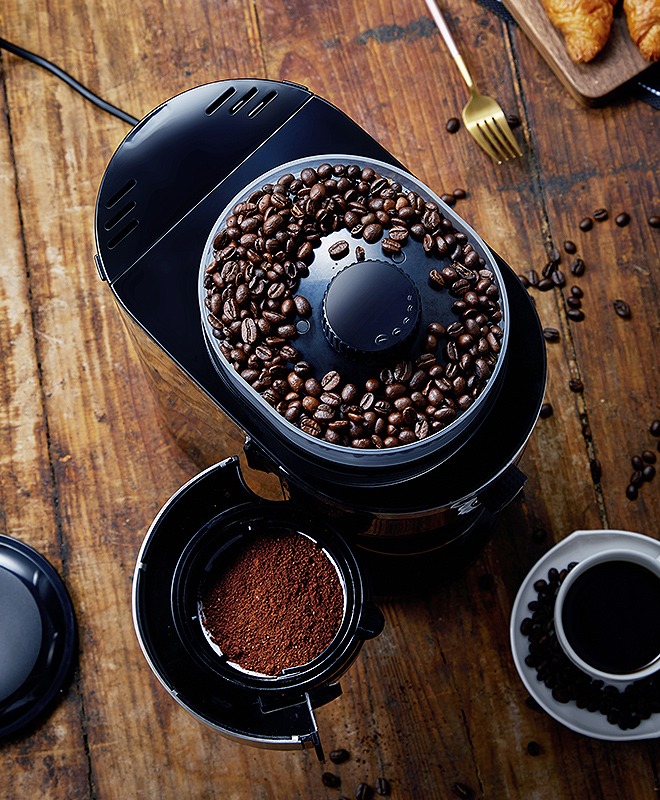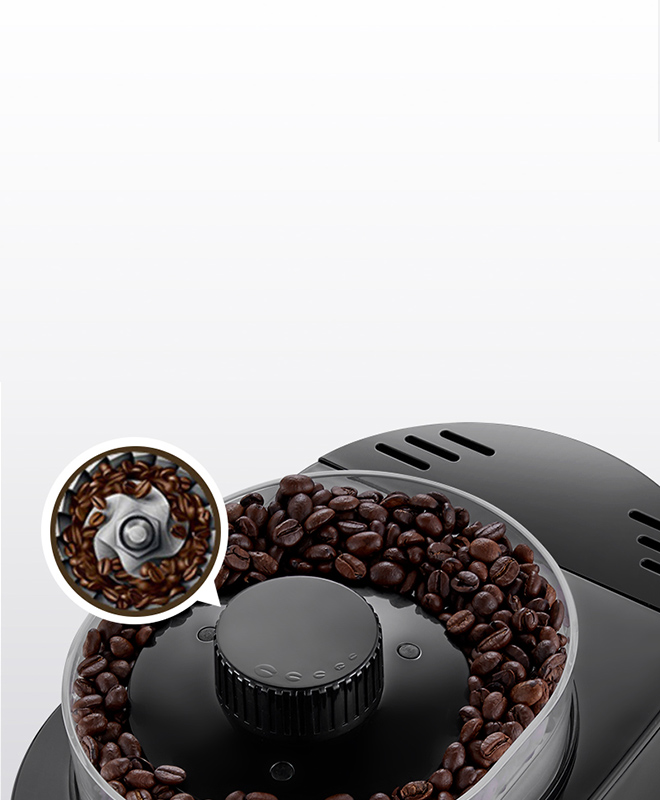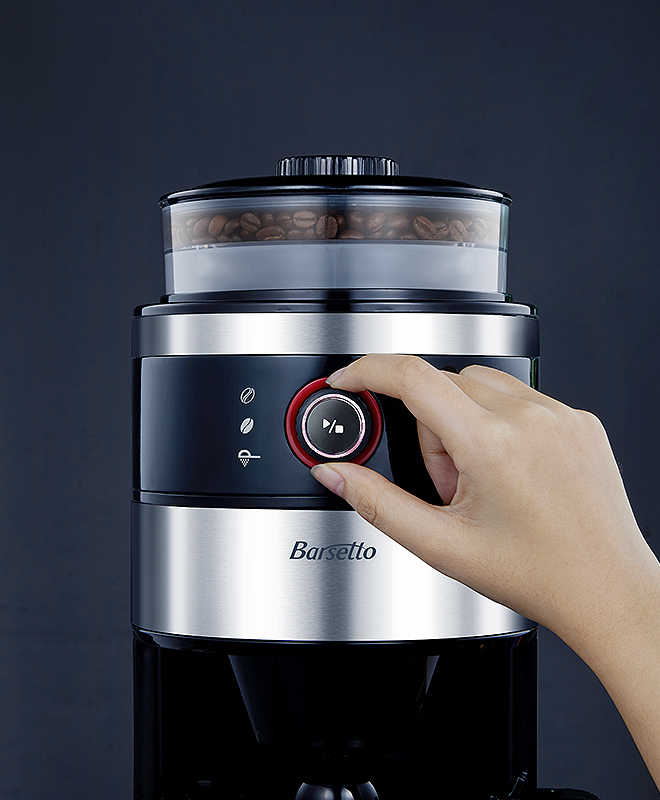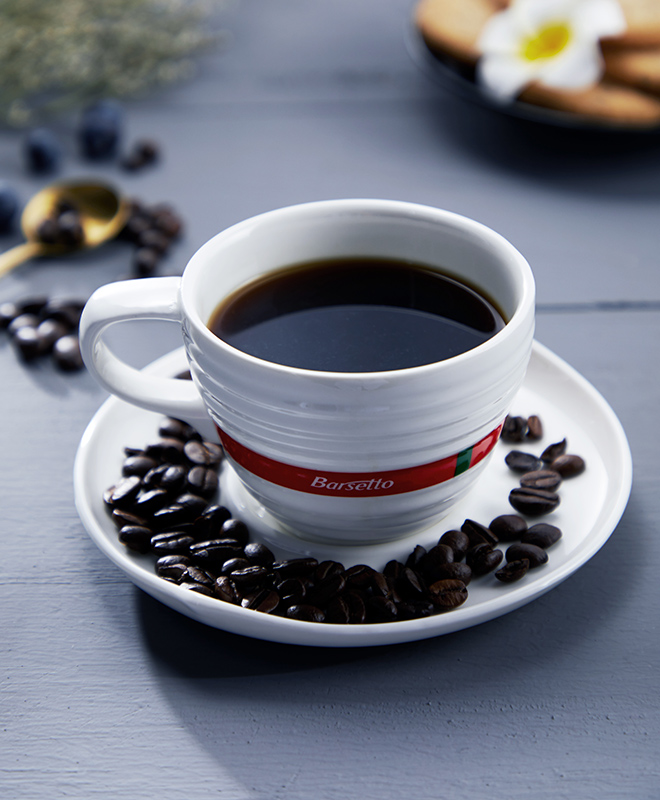 No residue of powder
Innovative structure with straight drop powder. After the coffee is ground into powder, it falls directly into the sieve, and no residual powder remains. Fresh and more sanitary.
Smart extraction system
With Barsetto's well-tuned extraction system, it perfectly releases the unique aroma of American coffee. According to your needs, you can extract 2, 4, and 6 cups of coffee at a time for easy sharing of coffee.
Fully automatic grinding system
The newly created conical grinder can grind each coffee bean with an accuracy of 0.3mm, supplemented by a 5-stage coarseness, and each cup of coffee is just as you want.
Universal for beans and powder, options of concentration
The specially designed extraction structure is compatible with coffee beans and coffee powder. There are both rich and light taste options. The ideal coffee is your choice.
Automatic heat preservation
After the coffee extraction is completed, the built-in PCB microcomputer control machine keeps the coffee at 76 ° C - 80 ° C for 35 minutes.
Technical parameters
| | |
| --- | --- |
| Dimensions(h×w×l) (mm) | 390×163×283 |
| Input power(W) | 750 |
| High and low cup adjustment | √ |
| Smart temperature control | √ |
| Over-pressure device | √ |
| Specifications | √ |
| | |
| --- | --- |
| Net weight(kg) | 3.5 |
| Auto sleep | √ |
| Leak-proofing | √ |
| Over-heat protection device | √ |
| Separated drip tray | √ |
| Water storage capacity(ml) | 1500 |
| | |
| --- | --- |
| Rated voltage/frequency(V/Hz) | 220/50 |
| Cup size control | √ |
| Water boiling | √ |
| PCB micro-computer | √ |
| Separated water tank | √ |