Social Responsibility
Discover the universal values of Barsetto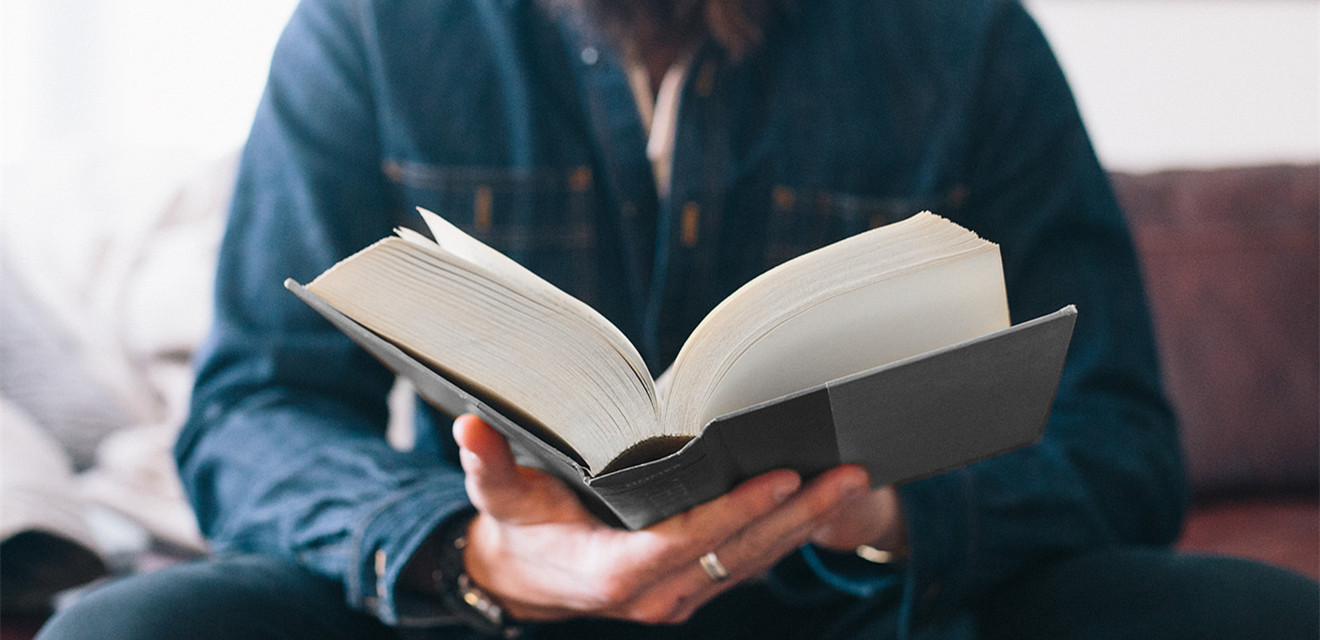 FTO (Fair Trade-Organic) Program
The value of each cup of Barsetto coffee is more than taste and enjoyment,
it also creates more benefits for social equality and ecological protection.
Based on this vision, we have launched a FTO program.
Through practical measures such as fair trade and pricing, and organic planting technological support,
we create a bigger space and possibility for the sustainable planting and supply chain.

Equal cooperation based on trust


As always, Barsetto has taken fair trade as the principle of cooperation and trade and put it into practice. While encouraging the cultivation of quality coffee beans, we have increased the output values and benefits of growers that meet the requirements for quality management of coffee by providing them with healthy working conditions, fair and transparent remuneration and relevant certification support. Nowadays, small cooperative growers of coffee from several countries such as Central South Africa, India, Guatemala and Columbia have joined our FTO Program.

From green planting to green harvest


We are deeply aware of the importance of ecological sustainability to the quality of coffee. As an important part of the FTO Program, we have actively studied and promoted the organic planting methods that meet the requirements of environmental management. With the precondition of minimizing the impacts to the ecological environment, we encourage and give training of organic planting technology that benefits farmers, customers and the society, trying our best to make our coffee meet the standard of EU Organic Regulations. While providing customers with green and healthy coffee, we can gradually restore the ecosystem.