Master of Coffee
Barista at Home
Barsetto home-use capsule coffee machine integrates innovative capsule extraction technology into an exquisite machine,
To bring you a convenient and intuitive way of operation and presents impeccable coffee unique to Barsetto.
Just like the coffee handmade by a barista for private collection.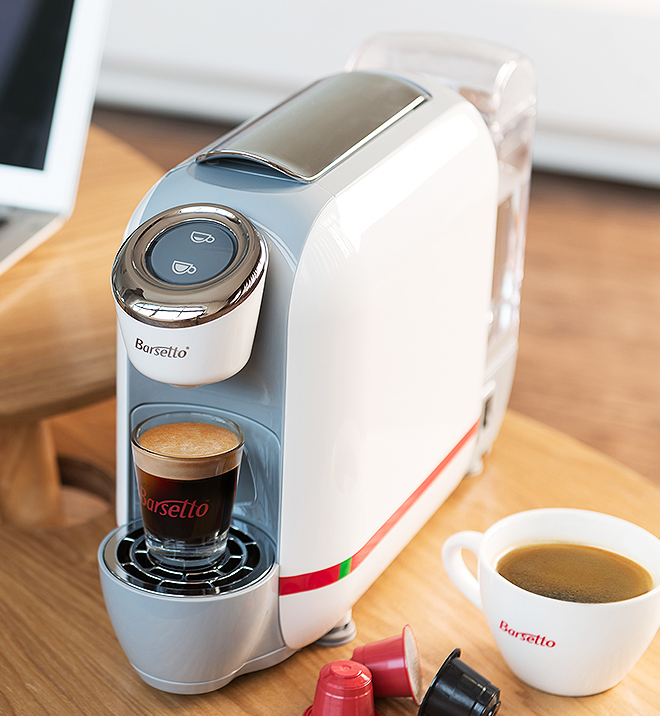 The typical Italian life
BAC025B capsule coffee machine
A combination of Italian artistic design and innovative technology.
Start the enjoyment of Italian espresso in a touch.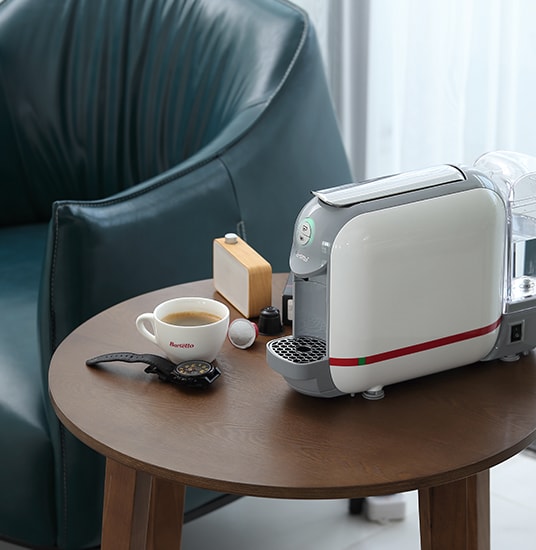 Great enjoyment in a small machine
BAC731B capsule coffee machine
With a compact and fashionable design, it easily fits into the kitchen.
A small machine can also create a coffee experience beyond your imagination.
key
Touch
Enjoy a century-old classic flavor
With a touch
120 years family recipe
Select coffee beans
Imported from Italy with original packaging.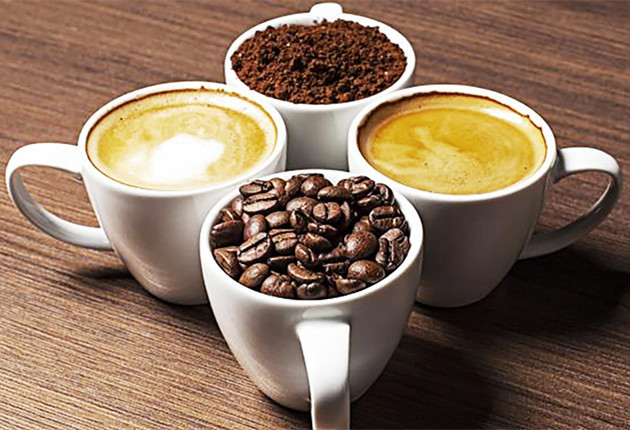 21 Flavors
Coffee & tea capsule
Imported from Italy with original packaging.