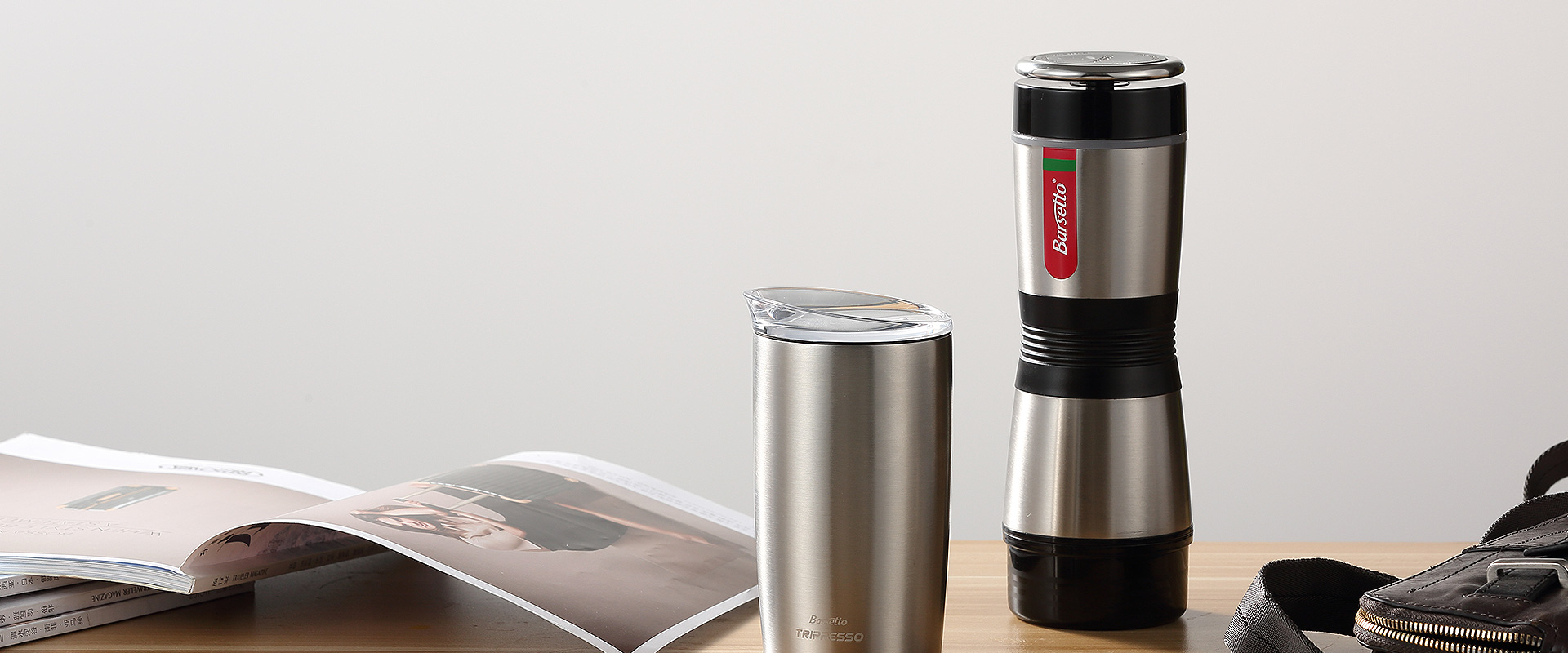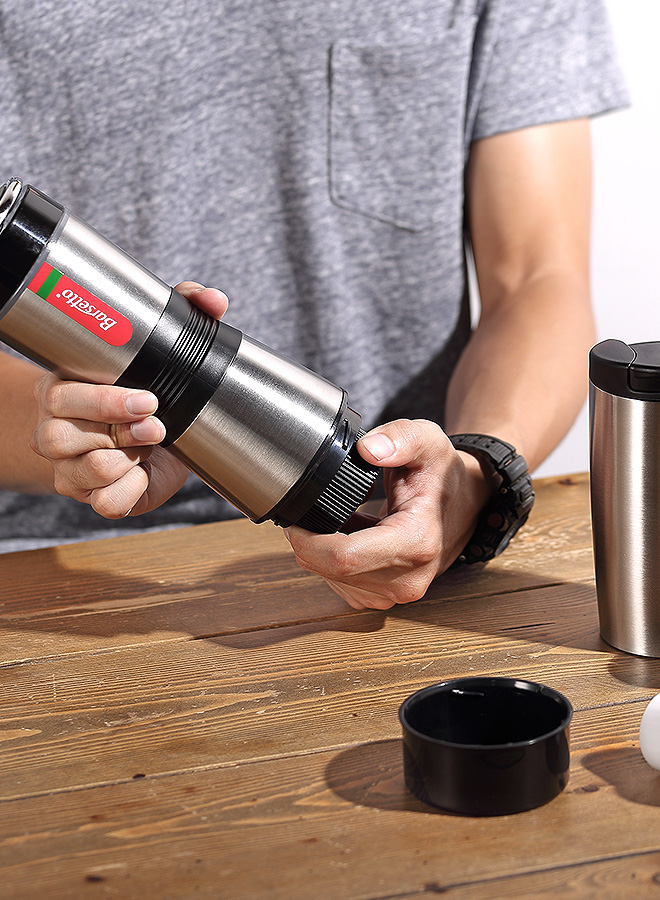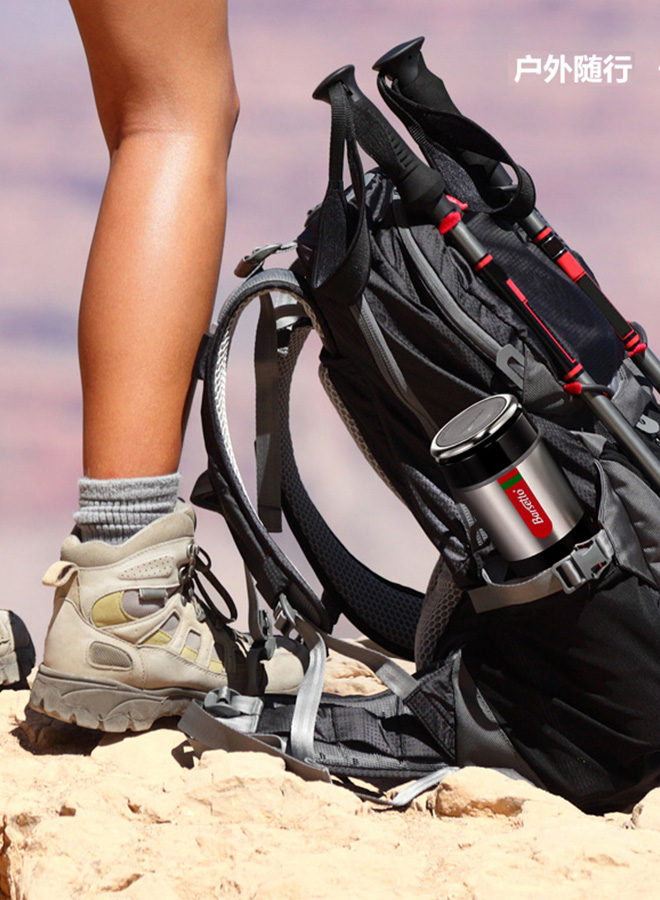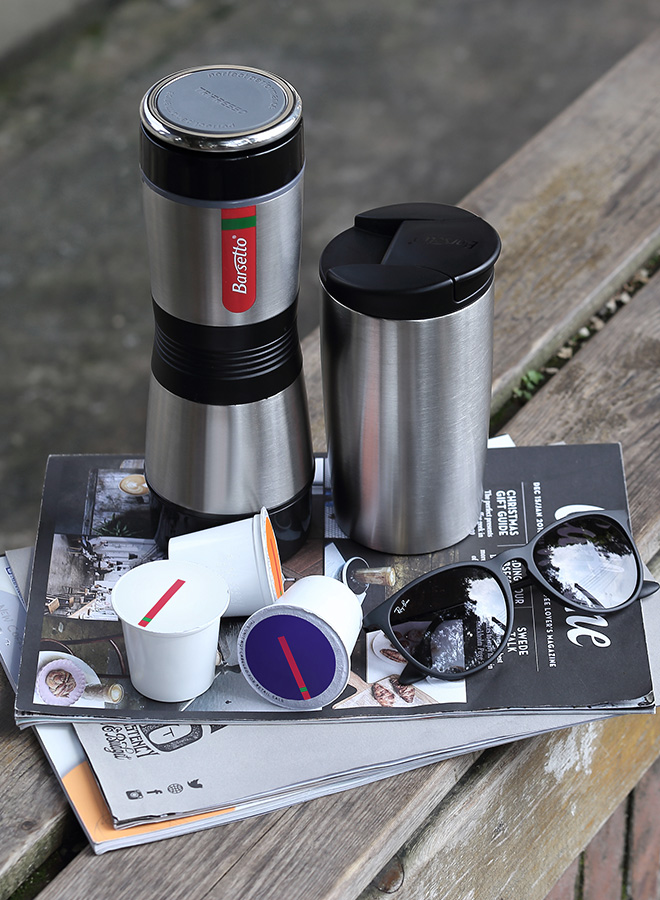 Precise extraction device
The Doublemix precision extraction unit transforms into powerful pressure and extracts perfect coffee with a scientifically effort-saving structure.
Micropore filter technology
32 microporous filters accurately separate micron-sized residue and essence coffee liquid. The unique groove design avoids plugging of the filter holes, making each coffee silky.
A light cup carries warmth with you
The lightweight stainless steel material is light and easy to carry, and the insulation effect locks the optimal beverage temperature.
Play more flavors
Equipped with two sets of extraction accessories for more flavored beverage capsules and ground coffee powder, the taste is more than coffee.
Technical parameters
| | |
| --- | --- |
| Dimensions (mm): | Height230/Bottom diameter 78 |
| Water storage capacity(ml): | 236 |
| Extraction pressure(bar): | Coffee capsule:13-15/Coffee powder:8-9 |
| | |
| --- | --- |
| Net weight(g): | 590 |
| Cup capacity(ml): | 355 |
| Scope of use: | Coffee capsule/ground coffee powder/capsules of more flavors |
| | |
| --- | --- |
| Colors: | Elegant white/piano black |
| Filter net capacity(g): | 10-12 |